Keep your space comfortable this Summer with our Solar Films ☀️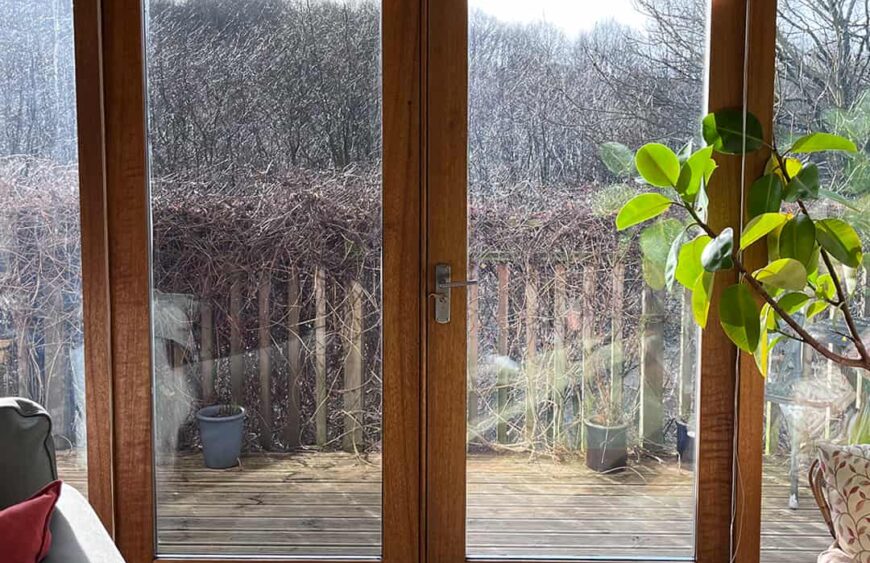 As Summer approaches, protecting your home from the harsh rays of the sun is essential in maintaining a comfortable living space. However, traditional methods of blocking the sun's rays such as curtains or blinds can be inconvenient and expensive. Fortunately, there is a better alternative: solar film.
Solar film is a type of window film that is designed to block out harmful UV rays and regulate the temperature in your home. It is made from a thin layer of polyester that is coated with a special adhesive. The film is then applied to the interior of your windows, providing a protective barrier between your home and the sun's rays.
Here are some of the benefits of using solar film to protect your home:
Energy savings: Solar film can help reduce your energy bills by blocking out the sun's heat, which can make your air conditioning work harder. By reducing the amount of heat that enters your home, you can lower your energy consumption and save money.
Protection from UV rays: The sun's UV rays can be harmful to your skin and can also damage your furniture and flooring. Solar film blocks out up to 99% of these harmful rays, helping to protect your family and your belongings.
Improved privacy: Solar film can also provide an extra layer of privacy for your home. Depending on the type of film you choose, it can obscure the view from the outside while still allowing you to see out.
Reduced glare: If you work from home or spend a lot of time in front of a computer, you know how annoying glare can be. Solar film can help reduce the glare on your screens, making it easier to work or relax.
Overall, solar film is an excellent way to protect your home from the sun's rays while also improving your energy efficiency and privacy. If you're interested in learning more about solar film or would like to schedule an installation, Head to our Solar Control category to see our full range and pick the perfect film for your home