Homepage
Welcome to Surface Designs!
Your online shop for everything window film from patterned frosts, to stunning simulated glass designs,
you are sure to find what you need for your DIY window film project.
Looking for some help? Get in touch with Surfy, our helpful chat bot, in the bottom corner of our website.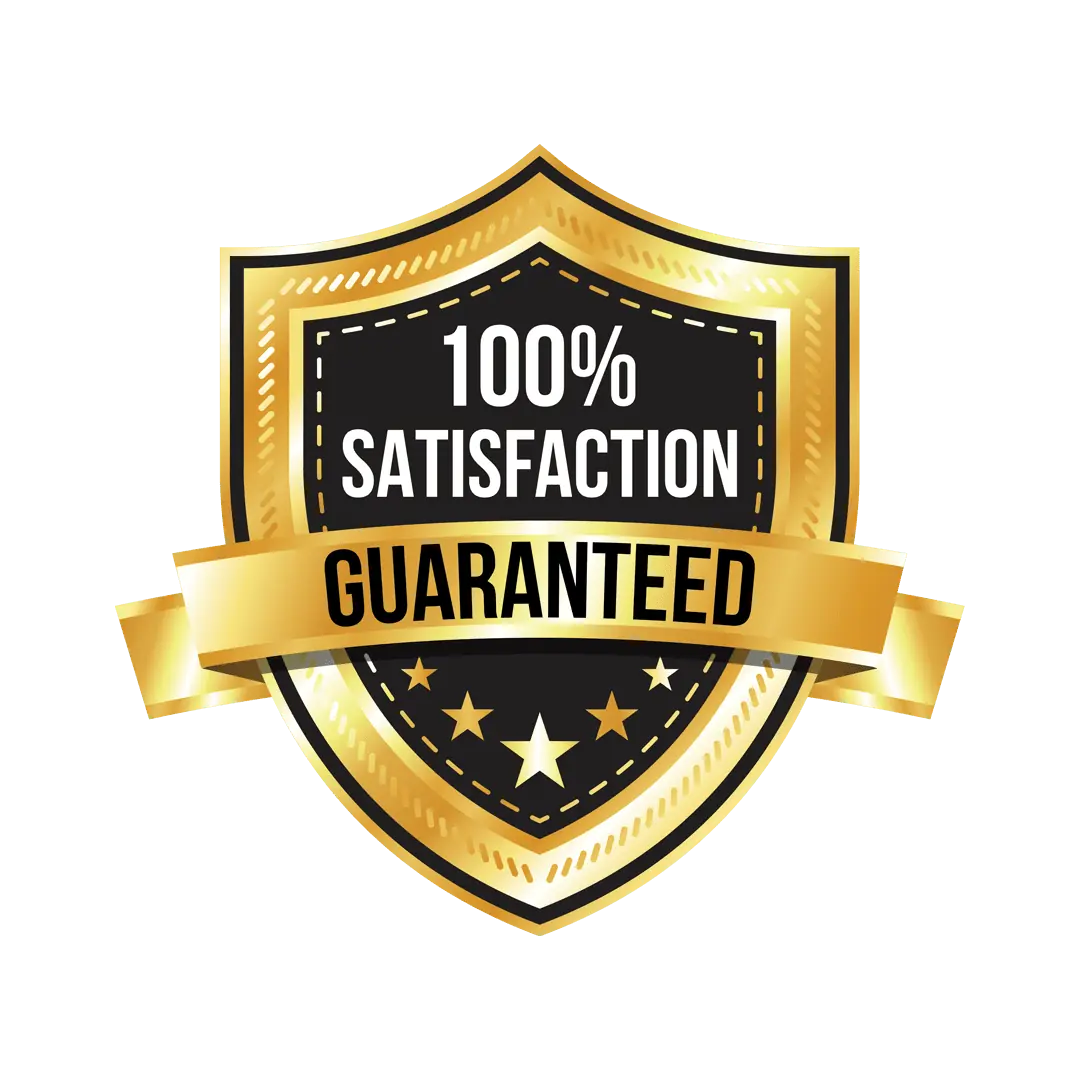 100% Satisfaction Guaranteed. Or Your Money Back.
Here at Surface Designs, we believe in quality products that are easy to install and backed by an industry leading 5 year warranty. Our sample service allows you to find the perfect film for your project.
We are so confident in this claim, that if you are not entirely satisfied with our product within 15 days of your order, we will endeavour to refund or exchange.
Protect Your Shower Screen from Limescale
Stop Furniture Fading in Your Home
Simulated Glass Window Films
Join the Surface Designs Newsletter