Window Film in Your Home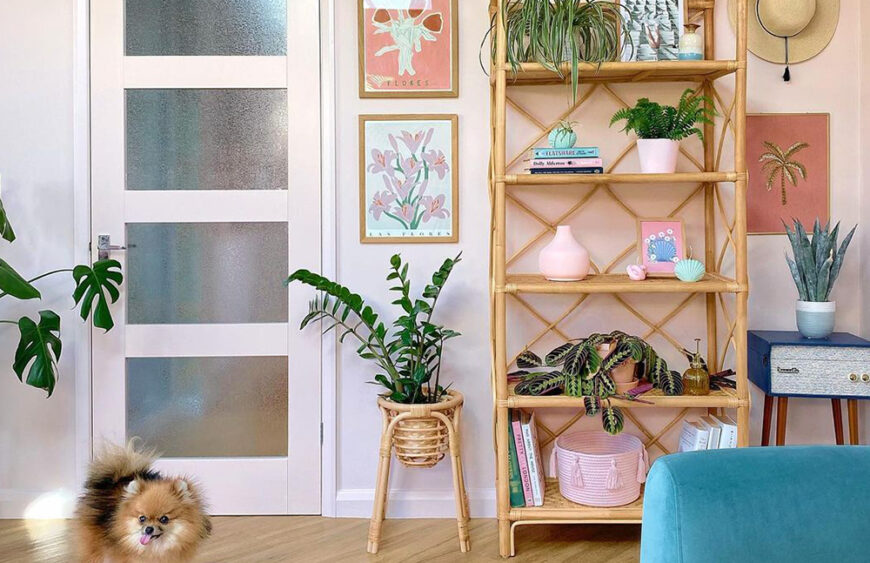 Window film is on of the most versatile ways to decorate your home without breaking the bank! We have loads of decorative designs that will add style and colour to your glazing but also practical frosts for privacy without losing natural light and solar films to reduce the glare and heat from the sun!
Who said window film has to be boring ? Our patterned frost range gives you all the privacy you need without being a plain frosted film! The design to our right is our Rhombus film, a beautiful frosted adhesive-backed film with glass-like Rhombus lattice pattern. Good privacy and high light transmission. This product is ideal for obscuring direct visibility while allowing excellent light transmission.
Another interesting way of adding privacy to your home is with our Dusted leaf film. Dusted Leaf window film is a white random leaf design with a matte background. An excellent privacy film with high light transmission. A perfect solution for any street facing glazing in your home offering complete privacy from any passers by. Without the need for any curtains or blinds!
As we begin to leave winter behind and transition into spring one issue that crops up a lot is the glare caused by the low sun. That's where we can help, we have a our UltraGlare Range is perfect for blocking out the blinding glare from the sun creating a more pleasant environment to be in! As Summer starts to roll around and with the ever rising temperatures in the UK its becoming more and more unbearable to be sat inside due to Solar Gain. Solar gain refers to the increase in temperature in a space, object or structure that results from solar radiation.The excess heat can make your home hot and uncomfortable. Our UltraCool films reduce excess heat and therefore the costly use of air conditioning systems, whilst still allowing natural light through your glazing. Our solar range will also stop the fading of your furnishings! Keep your home comfortable and protected this summer with our Solar Range!
At Surface Designs we stock so many films that would look amazing in your home! From colorful stained  glass films to the popular Reeded Glass and the rest of our wonderful Cut Glass range. We are confident that we have the perfect design for your decor!
This is our Morocco Stained glass film. Stained Glass Morocco window film is a beautifully coloured and well-designed decorative stained glass film. This film simulates actual stained glass at a fraction of the price you'd pay for real stained glass! We have films of all different colours and textures in the range! as well as some block colour sandblast films available!
One of our most popular and favorite designs Reeded glass window film is one of the biggest trends in interior design right now, and it's only getting bigger! The Reeded bands obscure direct visibility without losing any natural light, making it the perfect privacy solution for your home! We also stock coloured Reeded options and options with thinner and wider Reeded bands so we have you covered!