Reuse, Upcycle!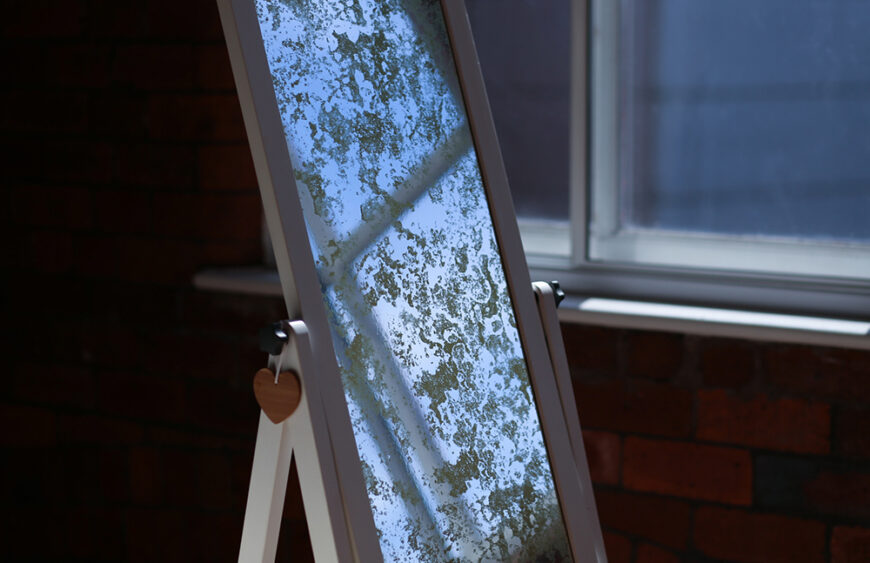 Give your furniture a new lease of life
Upcycling is a great way to reuse materials and reduce our footprint. Not to mention the rewarding feeling of transforming a piece into a unique one of a kind item or restoring a pre loved piece to its former glory. The great thing about upcycling your furniture with our window film is that it gives you so many options for creativity and practicality without having to compromise one for the other. With designs ranging from high privacy and patterned frosts to coloured and stained glass options we have the film that will be the perfect final touch on your next project! 
Upcycling is a beneficial practice that can help to reduce waste, conserve resources and encourage creativity. Whether you're looking to save money, reduce your environmental impact, or just have fun, upcycling is a great way to get started. So next time you're thinking of throwing something away, consider upcycling instead!